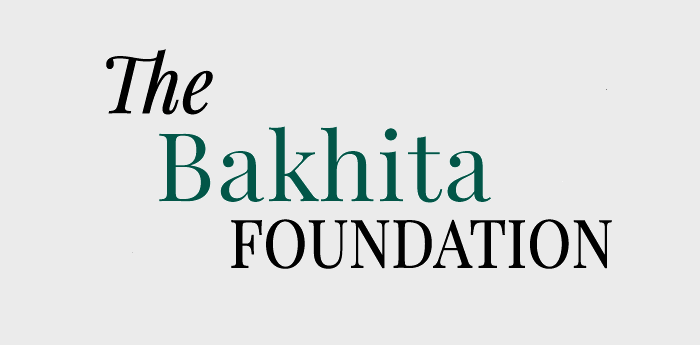 ...To Proclaim Liberty to Captives...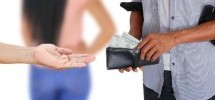 Defining Sex Trafficking
Sex Trafficking is a form of modern day slavery. It is happening in our local communities. Our young people are at great risk!
Know What to Look For
Knowing the signs of sex trafficking and responding with the appropriate help could save a life!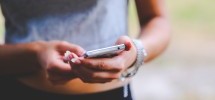 Report Sex Trafficking
Here you will find information on who to contact. DO NOT WAIT. Your report could the be the difference between slavery and freedom.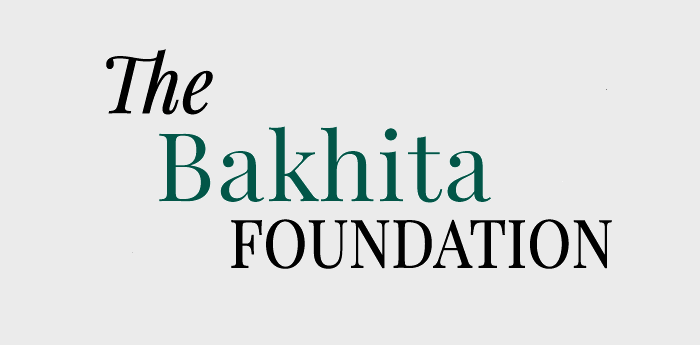 How We Can Help
We are a Roman Catholic apostolate committed to ending sex trafficking and exploitation and helping all impacted by sexual slavery to find healing and restoration.
© 2016 The Bakhita Foundation |
Disclaimer
| D5 Business Line Theme by:

D5 Creation | Powered by: WordPress